If you've ever wondered about the best type of used vehicle to buy, you might have checked online forums and customer reviews. One mechanic shared in a TikTok video what he believes to be the best five used vehicles to buy. This mechanic's views are based on his experience in the shop. So, what are the best used cars to buy?
Article continues below advertisement
While the term "best" is a relative one and people will always have their preferences when it comes to cars (as with anything else), a mechanic's viewpoint could be valuable. You should ask questions when buying a used car because you want one that will be reliable and last a long time, with minimal repairs required.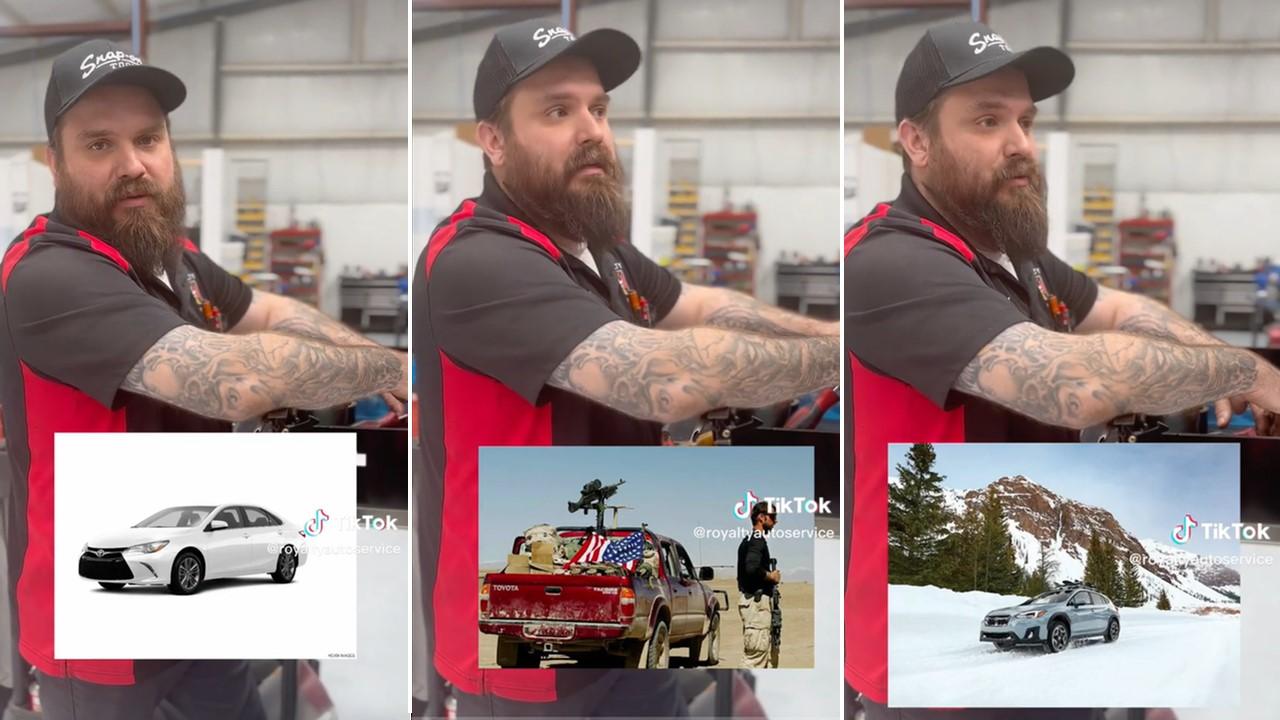 Article continues below advertisement
Royalty Auto Service posted the TikTok made by a mechanic named Andy.
A TikTok clip posted by Royalty Auto Service, or @royaltyautoservice, shows Andy, a mechanic, who talks about five vehicles he recommends buying used. He shares his opinions based on how the vehicles run, their typical cost, and how often he sees them in the garage needing expensive repairs.
Article continues below advertisement
These are the top five used vehicles to buy, according to this TikTok clip:
Ford F-150, 5 Liter
Toyota Tacoma, Manual 4-cylinder
Honda Accord or Civic
Toyota Camry
Subaru (in general)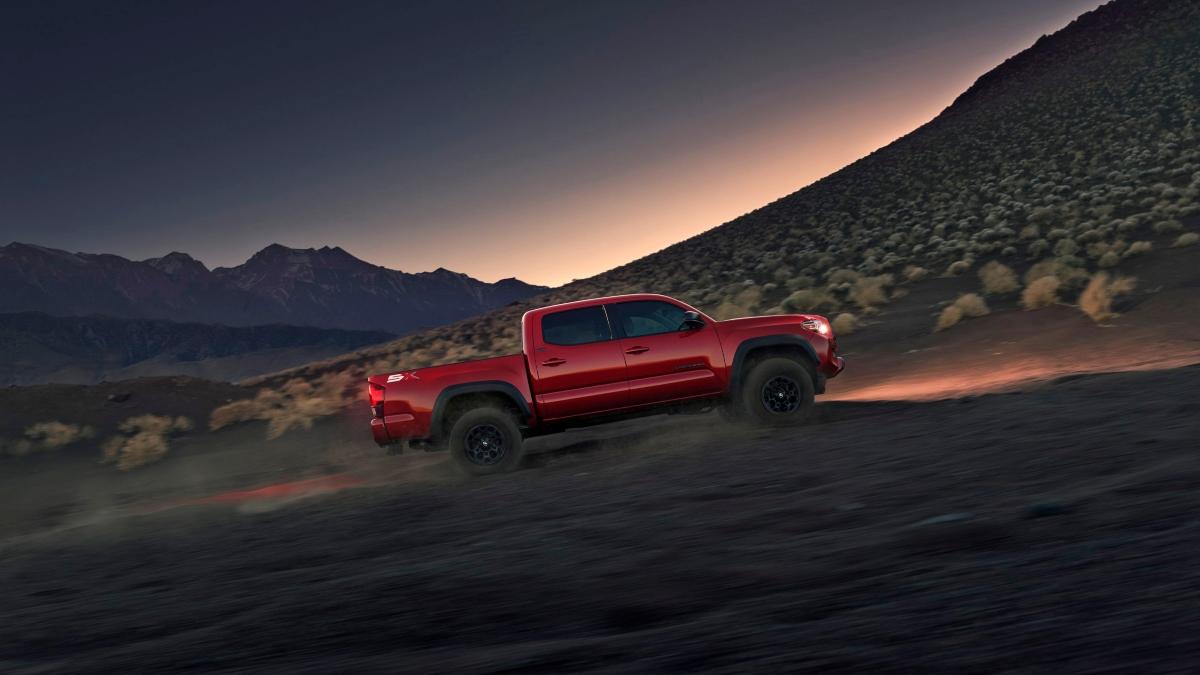 Article continues below advertisement
The TikTok recommends two specific trucks for used-car shoppers.
First, Andy highlights the Ford F-150 5 Liter and the Toyota Tacoma for truck buyers. He suggests to skip the F-150 with "eco boost" although it "makes us a lot of money as technicians."
He calls the Tacoma "indestructible" and for that reason, says they can be hard to find, but worth it if you can hunt around for a good model of used Tacoma.
For cars, the mechanic begins by praising Hondas.
In the TikTok clip, Andy says, "I'm a Honda guy, so I'm partial here." He goes on to say of both the Honda Accord and Honda Civic, "I don't think you can find a better, more reliable car." The only potential problem he mentions for Hondas is that some of the newer models tend to have some A/C issues.
Article continues below advertisement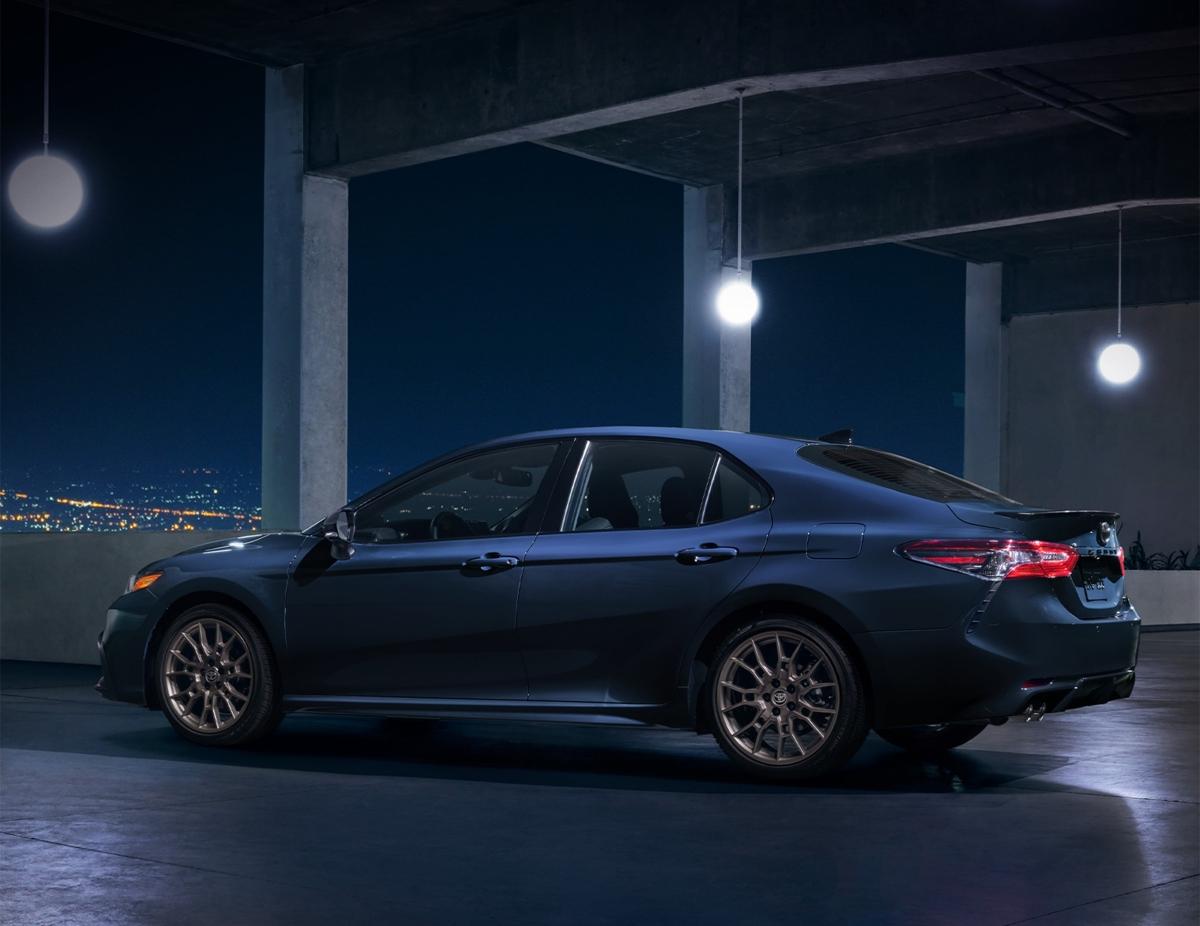 Another car that is singled out in this particular video is the Toyota Camry. "It's luxury at a discounted price, in my opinion," he explains, also saying that you "can't beat" the Toyota Camry. They are good for holding their value and lasting for many years.
Article continues below advertisement
The mechanic also said he had seen a Camry in the shop that very day with 250,000 miles on it that the owner had maintained well. He claimed "the car drives better than anything else that was in the shop today."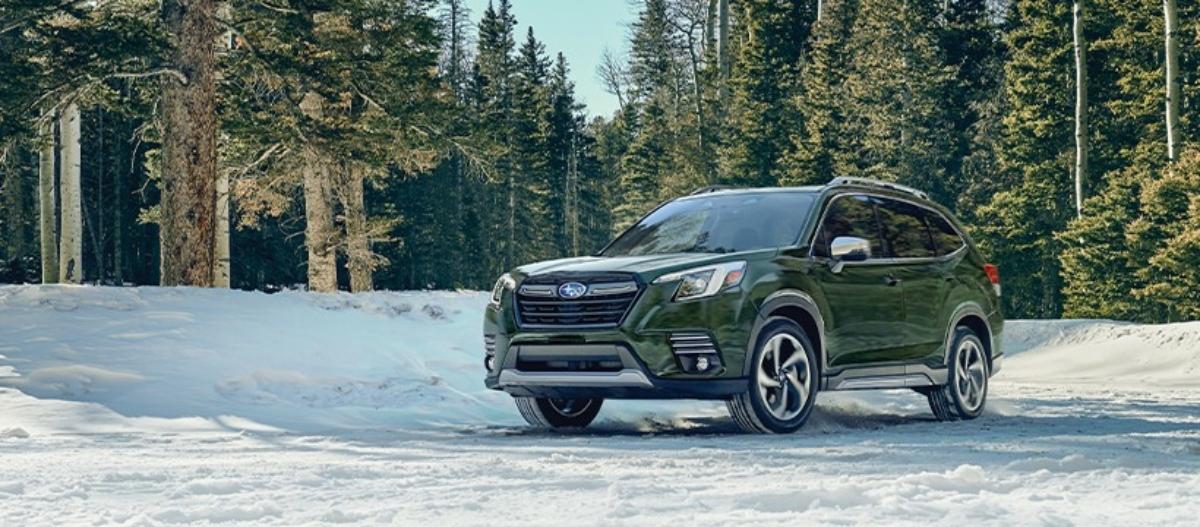 Article continues below advertisement
Andy the mechanic also said that "Subaru in general" is a great make of car.
For someone in the market for a used car, Andy says that Subaru "in general" is a great option. He even went so far as to dub Subaru "the Harley Davidson of the automotive world." He also said it is a "go-anywhere vehicle" and very dependable.
The one downside of Subaru vehicles, Andy said, is that some earlier versions tend to leak and they may have other issues as well. However, those negatives seem outweighed by the dependability, as he says they "get you through anything" and can handle "any type of weather."
The TikTok video mentions where Andy the mechanic works.
The video concludes with a note that Andy is located in the Southeast, where rust is less of an issue than in other parts of the nation. Andy said his recommendations might change if he were in another region with different needs.
Viewers chimed in with their comments on experiences with the recommended used cars, often echoing his high opinions of them.